Comme dans un cauchemar!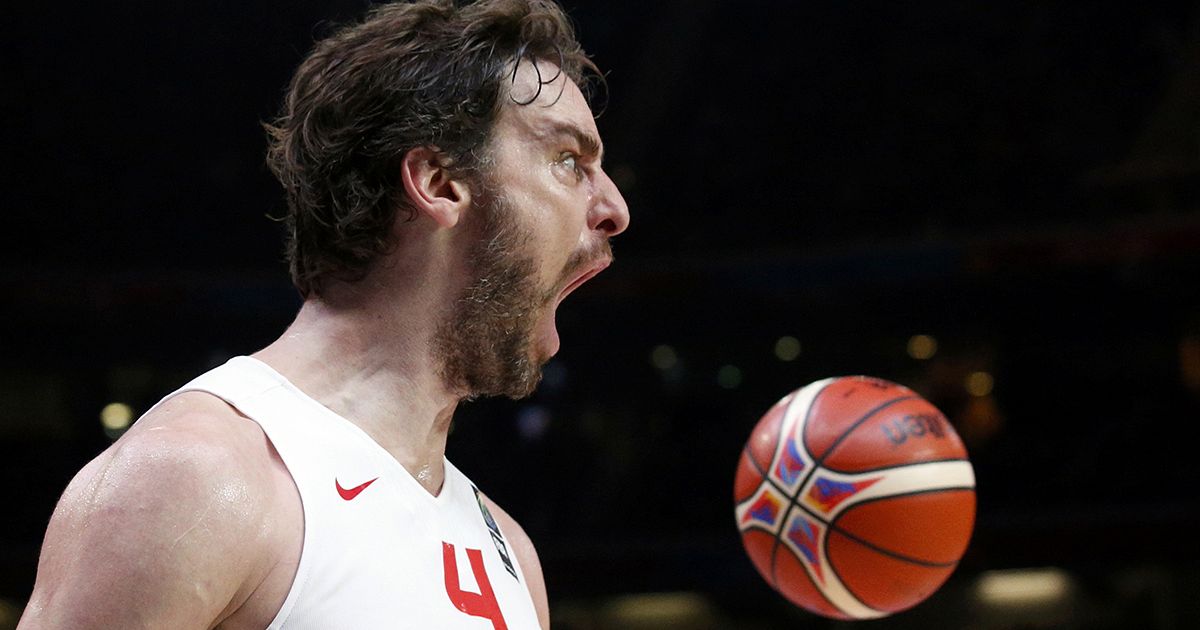 One week ago in all over the world, people were only talking about one thing related with sports, and that was the European Basketball Championship. In this tournament the team that started like the favourite to win this tournament was France, because they were playing at home and moreover because they had some of the best players in the NBA, like Nicolas Batum and Tony Parker.
The other important rivals were Serbia, which had a great team with players like Nemanja Bjelica and Miloš Teodosić, who plays in Europe and in the NBA. Lithuania, which had a very young team with high expectations of doing big things in the tournament with players like Jonas Mačiulis and Mindaugas Kuzminskas, who played in our league, in the ACB. And, of course, we couldn't forget the Spanish national team, but they weren't apparently in their best conditions, because hey played without Juan Carlos Navarro, Calderón, Ricky Rubio and Marc Gasol due to different reasons.
It hasn't been an easy tournament because all the teams played really well, but Spain won at least. They lost two matches in the first phase of the tournament against Serbia and Italy, in spite of that, they got over and they won against Poland and Greece. However, the big challenge was France, but Spain was able to win in the end in a tremendous match, in which Pau Gasol scored 40 POINTS which led Spain to an epic win. In the final they won easily against Lithuania, which didn't have their best day.
In conclusion, it was an exciting tournament with a tremendous Pau Gasol that gave us the pleasure of enjoying basketball once again and of watching how well he plays. In spite of the reaction of some French press saying that Pau Gasol was doped and more things that I didn't expect from such an honest country. Nevermind, it was a memorable tournament for Spain. Now, we are on the road to Río de Janeiro!!